Product Details
Titan Hub is the ultimate gateway device that brings remote control functionality to all the Titan smart locks. With Titan Hub installed, you can effortlessly operate your smart lock from anywhere in the world. Enjoy the convenience of locking/unlocking, sending pass codes and eKeys, adding administrators, and accessing a real-time lock status history, all at your fingertips.
Made in India,
for the World
3 years warranty with
on-site replacement
Zero Maintenance
Free shipping
and installation*
30 Days return policy.
No questions asked
Camouflaged manager.

Titan Hub.

With its sleek and modern design, Titan Hub seamlessly integrates into any modern home interior. Not only does it enhance your home security, but it also adds an aesthetic touch to your decor.



Beyond the aesthetics.


Titan Hub demystified.

Always in the know, always secure.
Stay in control of your property with Titan. Get smart notifications straight to your phone, and enjoy greater peace of mind knowing what's happening at all times.


Connect in a snap.
With "auto-bind" feature, connecting nearby locks has never been easier! No more hassle of manual binding from the end user, let the gateway take care of it for you. This feature saves time and makes managing your smart home a breeze.


A smart way to track your lock.
Upgrade to Titan Hub and enjoy the convenience of "Auto-sync up" feature. With this feature, the gateway will automatically update the last lock state, eliminating the need for manual updates.

Features furnishing



a greater peace of mind.

Tap, tap, and you're secure.
Say goodbye to the hassle of managing pass codes, fingerprints, and RF-ID cards manually. With Titan Hub, you can remotely manage them all from anywhere in the world with just a few taps on your smartphone. Add, delete, and update pass codes and delete fingerprints and RF-ID cards in seconds, giving you complete control over your security.


Never lose track of your lock history.
Easily keep track of your lock history with Titan Hub. No more manually syncing up every time you go out of range. With remote access, you can check your lock history from anywhere, anytime.

Transforming homes.


One story at a time.

Discover our home-grown, intelligent smart home technology. Learn how it adds immense value to your life.

Lock your worries away.
With Titan Hub, you can keep your home secure no matter where you are. Our system allows you to remotely monitor and control your locks, providing you with peace of mind when you're away from home. Stay connected to your home and family with our reliable and convenient lock gateway solution.

Property managers new BFF: Titan Hub!
Introducing Titan Hub - the perfect solution for property managers looking to streamline their operations. With the ability to manage multiple locks, our product saves you time and money. Say goodbye to the hassle of managing multiple locks and keys, and hello to a more efficient way of managing your properties.

One platform to rule them all.
Phynart offers a comprehensive home security solution that integrates Titan locks with other security products. With our system, you can manage all your security devices such as locks, camera and doorbell all in one platform. Say goodbye to managing multiple devices and apps, and have peace of mind knowing your home is secure. Upgrade to our integrated home security system today.
Hassle-free experience with Phynart.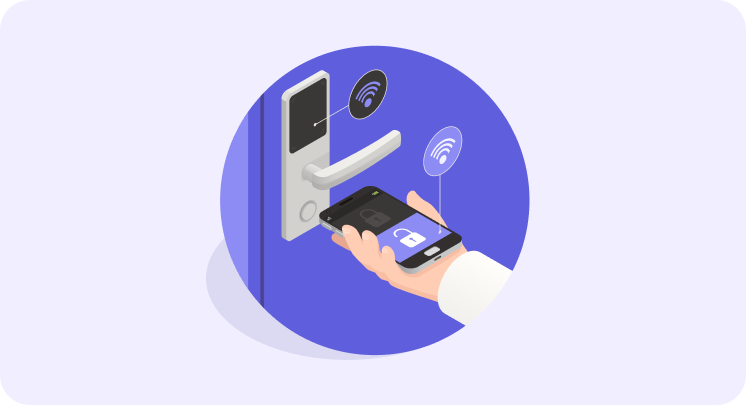 Titan Hub is a a gateway that is ready to use out of the box. It's compact design allows for it to be placed anywhere without much hassle.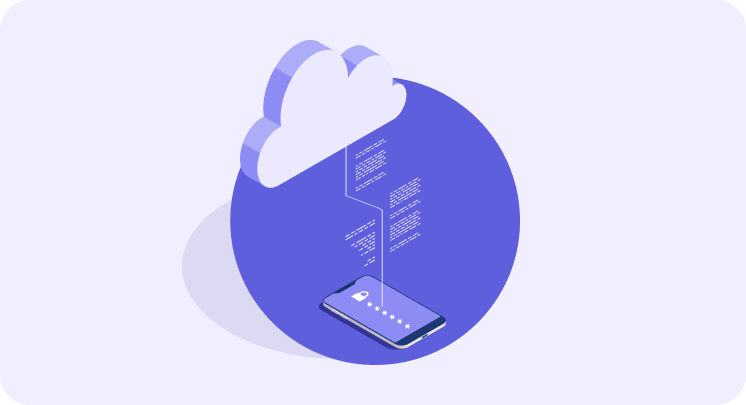 Rest assured that your data is only accessible by you. Our cloud storage system utilizes encryption methods equivalent to those used in the banking industry, ensuring the utmost security of your data and home.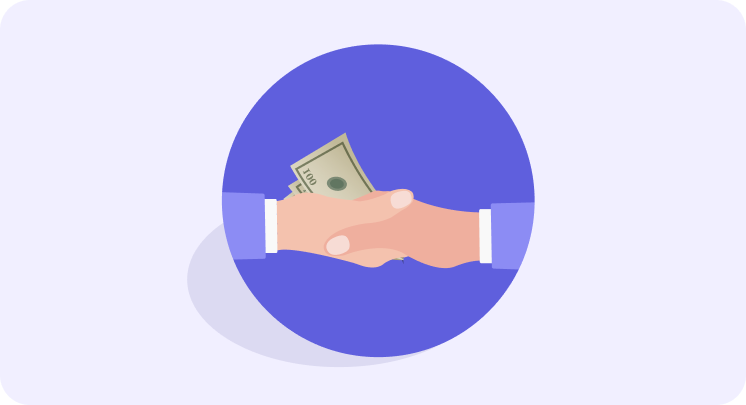 Phynart's "consumer-first" approach means no hidden fees and complete transparency. We want our customers to feel confident and secure about their purchases. We strive to create customer bonds built on trust and honesty.
COMPARE
Why choose
Phynart.
Phynart
Data stored on Indian servers with banking level encryption.
100% designed and manufactured in India.
Built-in device protection triples your device's lifespan, outlasting the competition.
Simplifies your smart-home experience with a single app. Control, monitor, and manage multiple devices in one place.
Get 36 months warranty with onsite replacement reflecting unwavering confidence in quality engineering and design.
Other brands
Sensitive data stored on Chinese servers with low security.
Cheap devices sourced from China.
Absence of built-in protection, leaving devices vulnerable to damage and deterioration.
Adds to the chaos of juggling multiple apps for multiple devices, making your experience complicated and frustrating.
Get limited warranty up to 12 months with off-site repair on all smart home devices.